From the cotton-ball ears of a lazy koala to the cheeky grin of a quokka, Australia has some pretty adorable animals to admire. If you're building a bucket-list of creatures to get up close and personal with, start here. These are the best places around Australia to see your favourite animals in their natural habitat.
1. Quokkas on Rottnest Island, Western Australia
These fluffy Furby-like wallabies almost always have a smile on their dials, making them perfect for photo opps. But keep a respectful distance, they are wild animals, after all. These cuties are native to Rottnest Island, a protected nature reserve just a half an hour ferry trip from Perth, which is abundant with rocky coves of calm, glittering waters and white sand.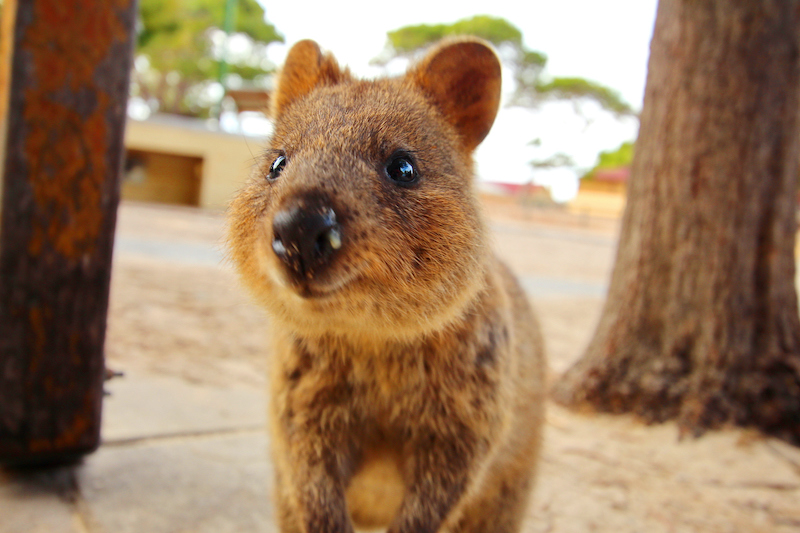 2. Wombats on Maria Island, Tasmania
Their stout stature and totally tweakable noses make the burrow-bound wombat a total favourite amongst animal lovers. On Tasmania's Maria Island (pronounced 'mah-rye-ah'), a half-hour ferry from the mainland's east coast, wombats are so common they've been likened to a 'tripping hazard'. Even though visitors can often get within cuddling distance, it's best not to: not least because they have some pretty sharp claws!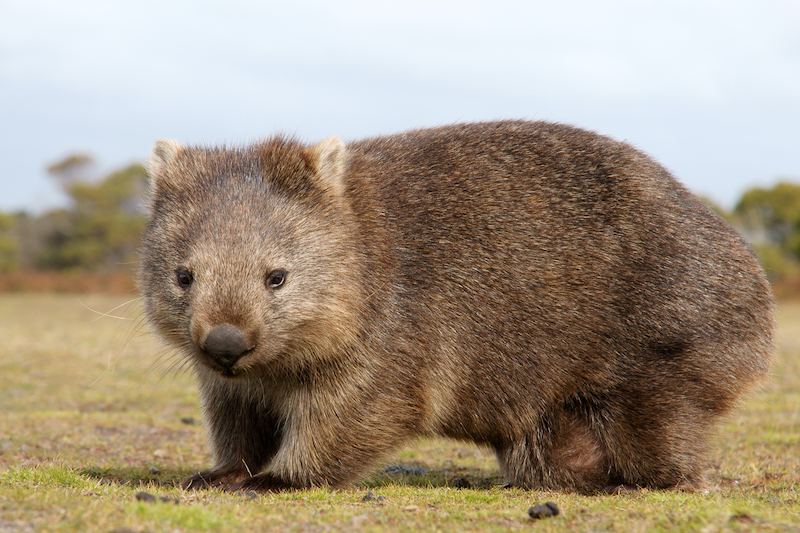 3. Penguins on Phillip Island, Victoria
What is it about the wayward waddle of a penguin that turns us into a human heart emoji? 💚 Victoria's Phillip Island, a spot in the inlet of Melbourne's Western Port Bay, is home to the world's largest colony of little penguins – many of whom shuffle up the shore in an adorable parade at sunset every evening. Can't make it there in person? You can watch the whole thing via live stream 😍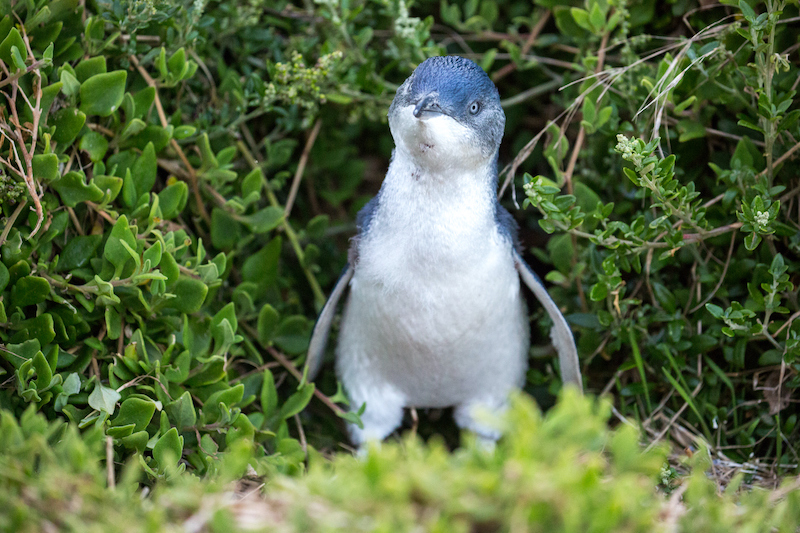 4. Koalas in Cape Otway, Victoria
Few can resist the lazy charm of a fluffy koala, Australia's unofficial animal ambassador. These cuddly cuties love hanging out in the gums near Cape Otway along Victoria's Great Ocean Road. Although they can be a little tricky to spot in their bundles on eucalypt branches, don't worry – they don't move very quickly!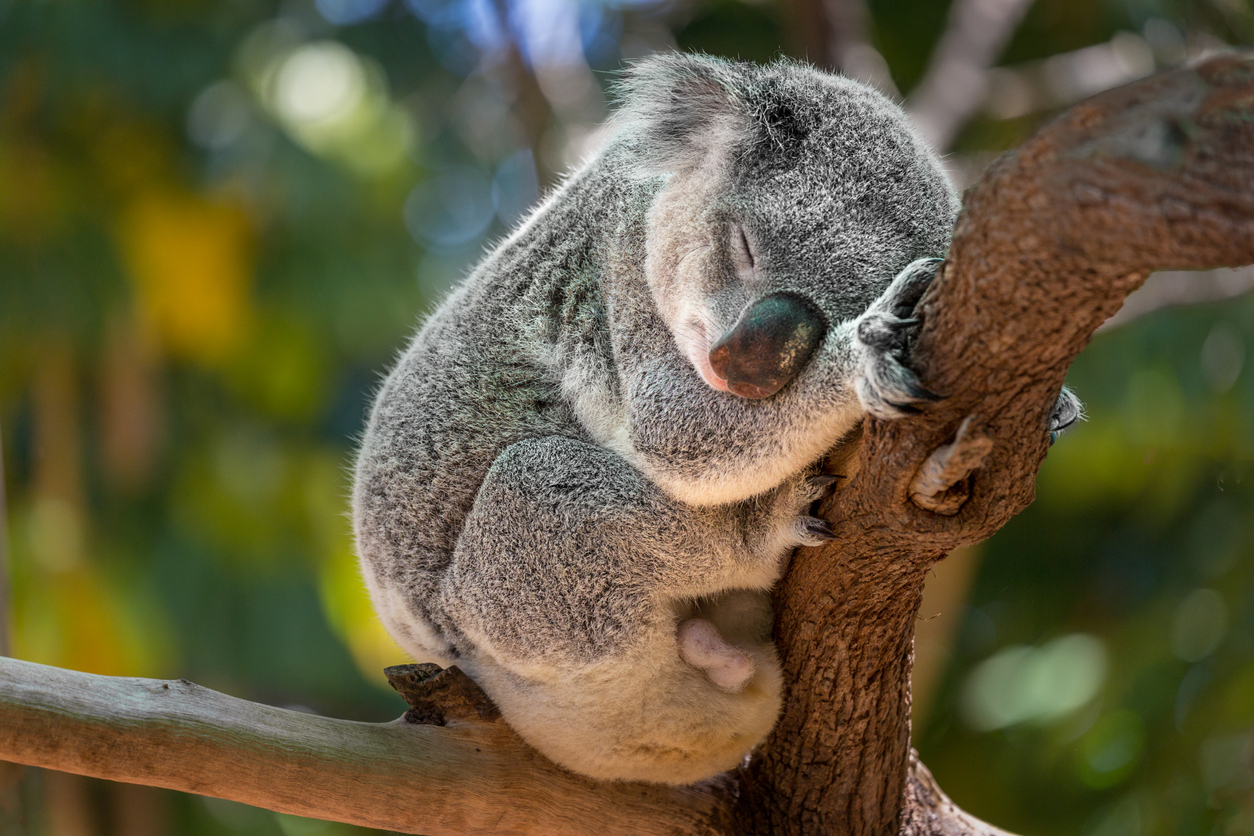 5. Leafy sea dragons in South Australia
Almost the definition of small but mighty, the leafy sea dragon is so mighty, in fact, that Sir David Attenborough made a pilgrimage down south to get a closer look. Off the South Australian coast near Rapid Bay, you can watch these little wonders float their fancy, leaf-like limbs around, mimicking their seaweed surrounds.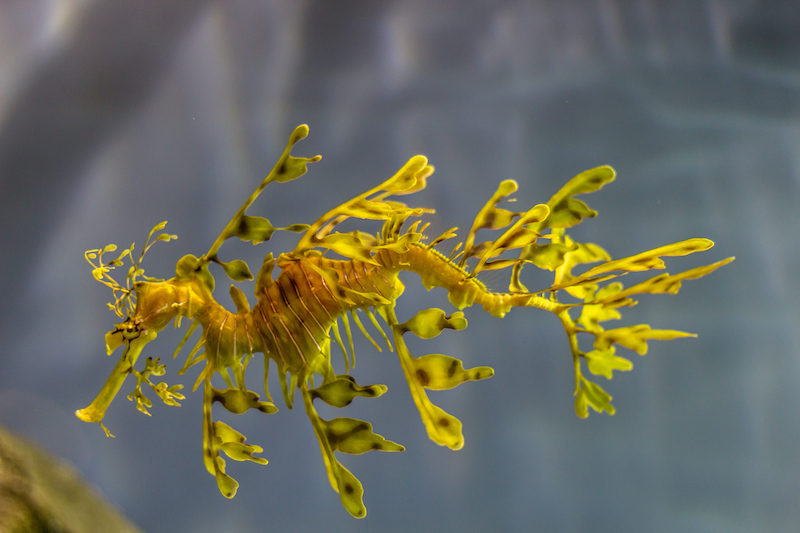 6. Sea lions on Kangaroo Island, South Australia
Known to some as the 'dogs of the sea', the playful sea lion is a joy to watch in its natural habitat. At the edge of Kangaroo Island's Seal Bay Conservation Park, you'll spot a sizeable seal colony lark around both in and out of the water, with many of them catching some sun on rocks excitingly close to viewing pathways.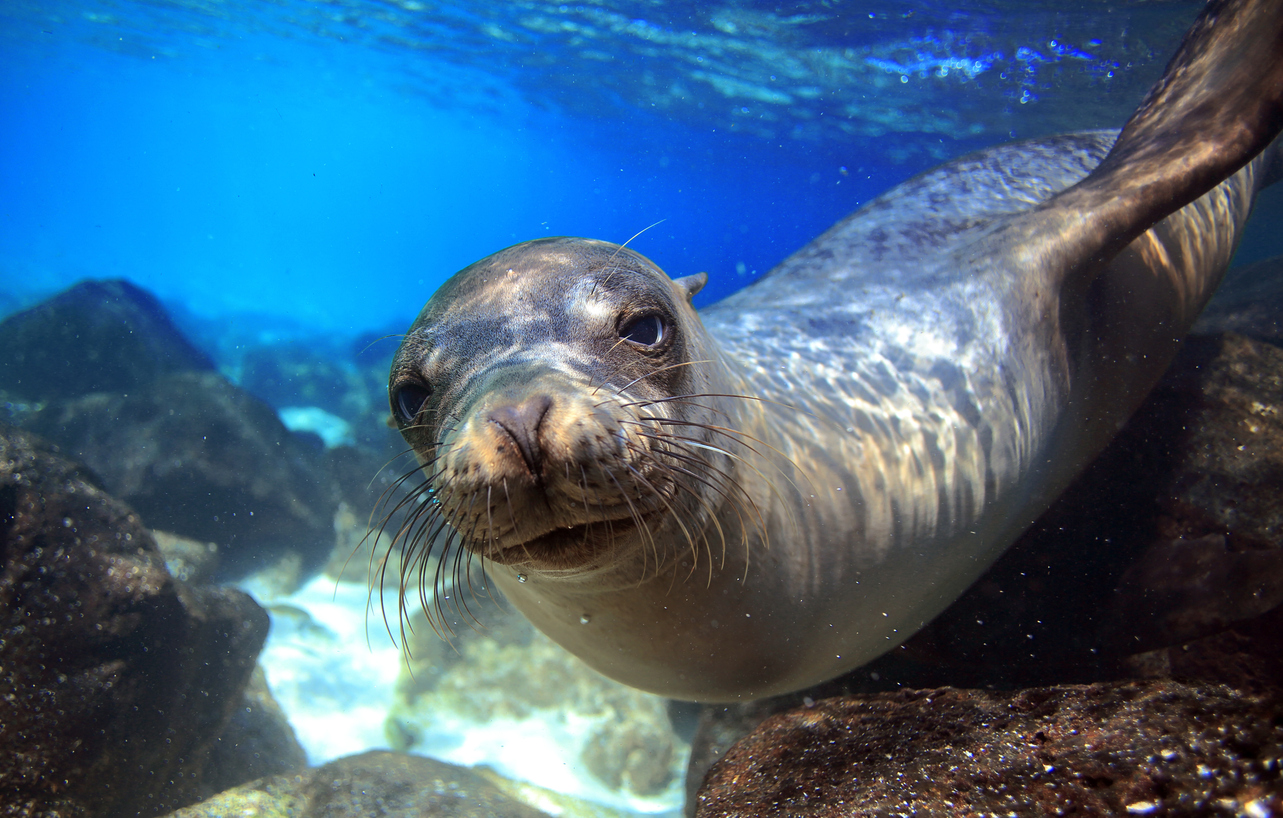 7. Platypuses in Mackay, Queensland
The aptly named 'home of the platypus' of Mackay is your best bet for sighting these shy little swimmers, who make their homes at the edge of freshwater creeks. Broken River in Eungella National Park, an hour west of Mackay, is perfect for platypus spotting, with walking trails and viewing decks perfectly positioned near their riverside setups.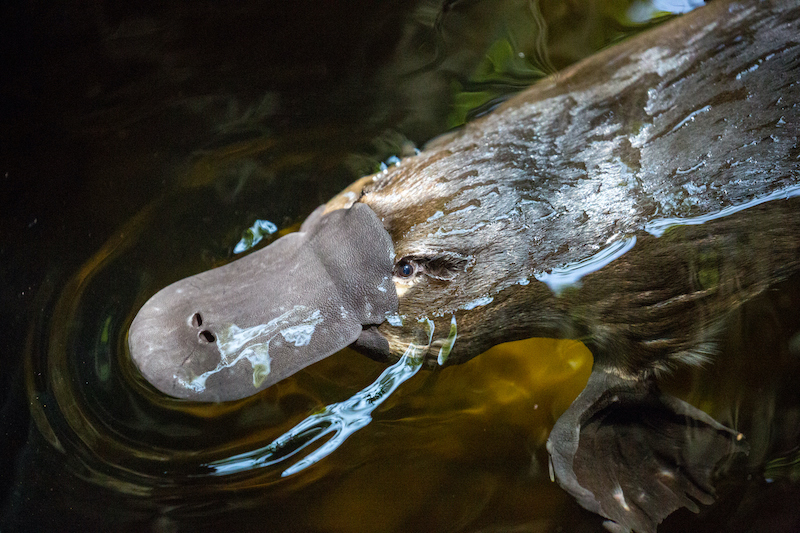 8. Whale sharks on Ningaloo Reef, Western Australia
Let's get one thing straight: whale sharks aren't sharks at all. They're still incredibly impressive though, and the best place to get close to them is Western Australia's pristine Ningaloo Reef. You won't just view these gentle giants from afar, however – visitors to this World Heritage area can also dive and swim alongside them. Fish or not, this dive isn't for the faint-hearted: whale sharks can reach up to 12m in length!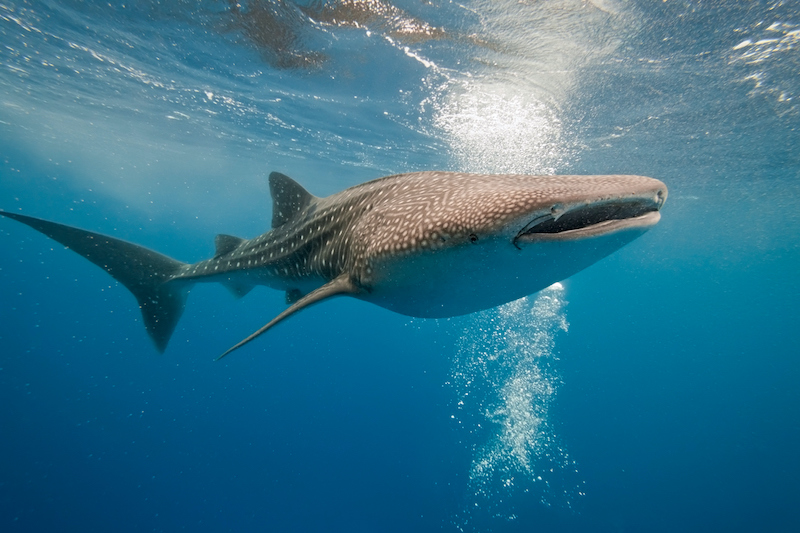 9. Eastern grey kangaroos on Pebbly Beach, New South Wales
Roo spotters, rejoice! When you've found one eastern grey kangaroo, you've likely found a few. Typically bounding about the place in groups of ten or more, these shade-seeking macropods love hopping up to the shores of Pebbly Beach on New South Wales' south coast and grazing on the surrounding grasses.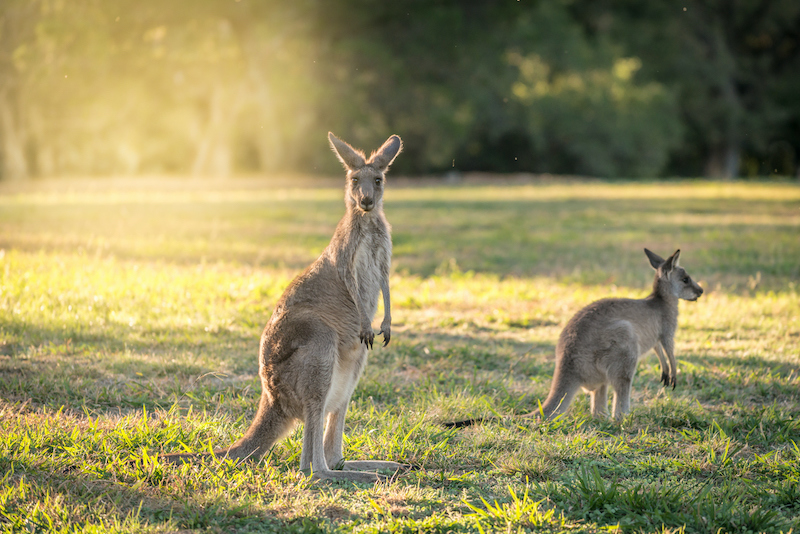 10. Green and loggerhead turtles on Green Island, Queensland
The clue is in the name for this idyllic isle in Tropical North Queensland, where the green turtle is known for its regular stop-ins. Between January and March, green turtle visits become even more frequent as it's hatching season and female green turtles visit the shores at night to help incubate their eggs.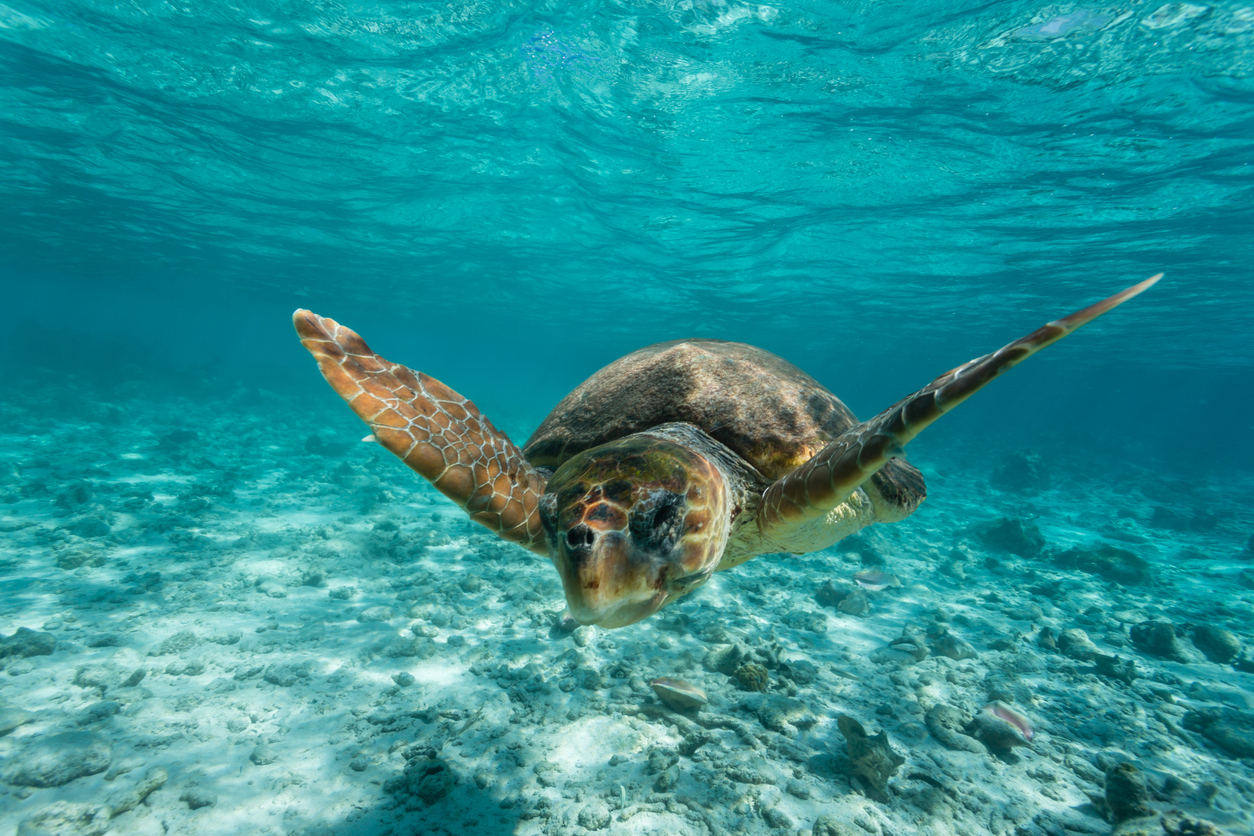 PLAN YOUR NEXT ANIMAL-INSPIRED ADVENTURE
Heads up! Due to COVID-19, government restrictions are in constant review and travel guidelines may change. We strongly recommend that all travellers seek further information about destinations and attractions before scheduling trips or making bookings, take extra care and follow all rules.