Is there anything better than a day at the park? A national park, that is. Here in Australia, we're lucky enough to have some real beauties across our sunburnt country. And they're not just amazing days out (or awesome getaways) – they're good for your health and your hip pocket too. So double knot your runners and put these 10 unreal nature spots on your Aussie travel list ✔️
Our number one spot has to go to Australia's biggest national park, Kakadu. With lush rainforest, amazing wetlands, ancient rock art and close to 20,000 sq km of raw Aussie landscape, it's no wonder this is a bucket list destination for so many people. Kakadu's traditional custodians are the Bininj/Mungguy people, who have lived in the region for more than 65,000 years 😲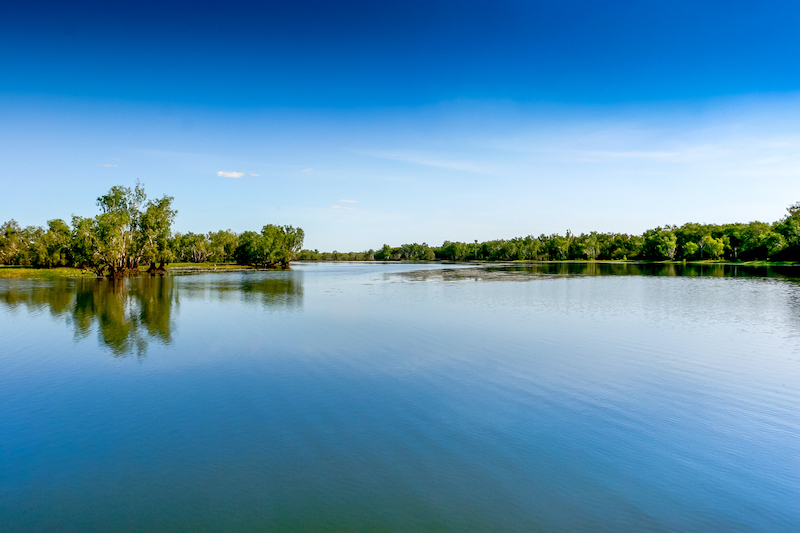 Located in the northwest corner of the Kimberley region is the amazing Bungle Bungle Range. It's every photographer's dream, at more than 300m high, with striking black and orange stripes that are truly *gasp* breathtaking. You can even glamp nearby in the Bungle Bungle Wilderness Lodge.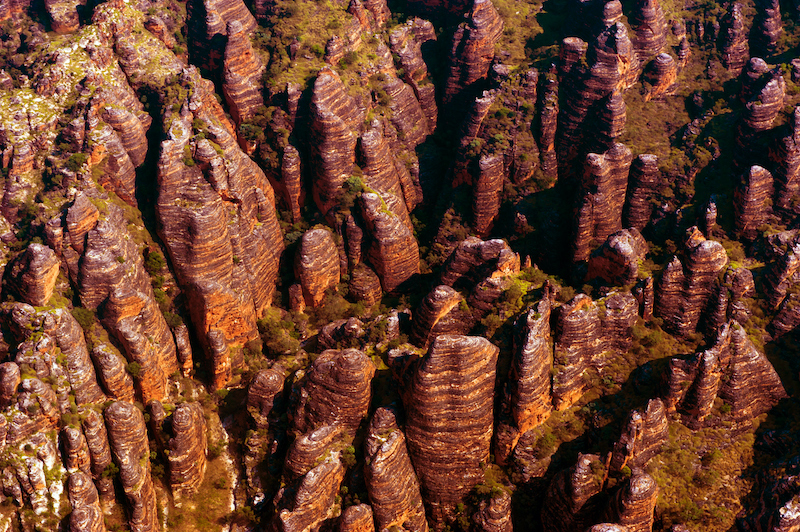 Take a trip to Tropical North Queensland and visit the oldest tropical rainforest in the world. Pack a raincoat, as the area does get heavy rainfall all year round, especially during the summer monsoon season (it's the tropics, after all). And have a go at your best David Attenborough impression – he called the Daintree the "most extraordinary place on Earth." Don't miss the guided night walk through the jungle or the daytime zip-line through the canopy.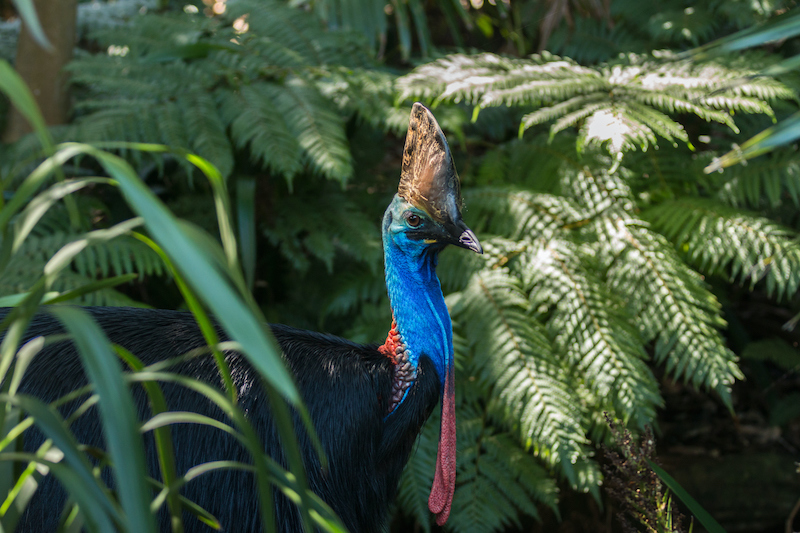 Lace up your boots for the epic six-day Overland Track. It's beloved by hikers for its stunning mountain terrain and the amazing finish at Lake St Clair, the deepest lake in all of Oz. Cradle Mountain is famous for the incredible variety of its natural beauty, with everything from rainforests to alpine mountains. If a six-day trek sounds a bit much, there's also a two-hour walk around the lake. It's great for families and animal lovers, with chances to spot native wildlife like Tasmanian devils, platypi, echidnas and quolls.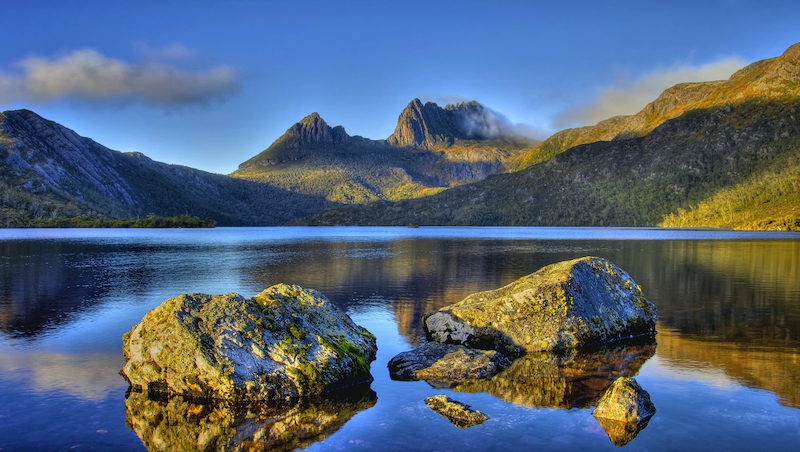 Don your Akubra, fill up your jerry can and head over to Fraser Island, the world's largest sand island. Beloved by tourists, Fraser Island is the spot for dingo spotting – they're a protected species here. If you're feeling adventurous, have a go at the five-day Cooloola Great Walk and stay nearby in one of the beautifully rustic cabins at Fraser Island Retreat.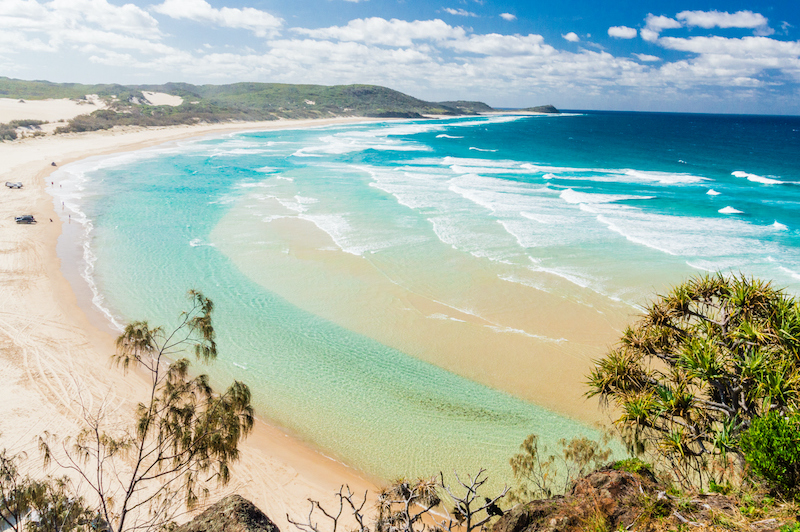 One of the most tranquil spots on our list, Gawler Ranges runs over 1629 sq km and you could easily take a week to explore its rocky beauty. Formed by volcanic eruptions some 1600 million years ago, the Organ Pipes section of the park is a must-see – the protruding finger-like rocks will wow you. The other highlights? Wombats, wombats everywhere.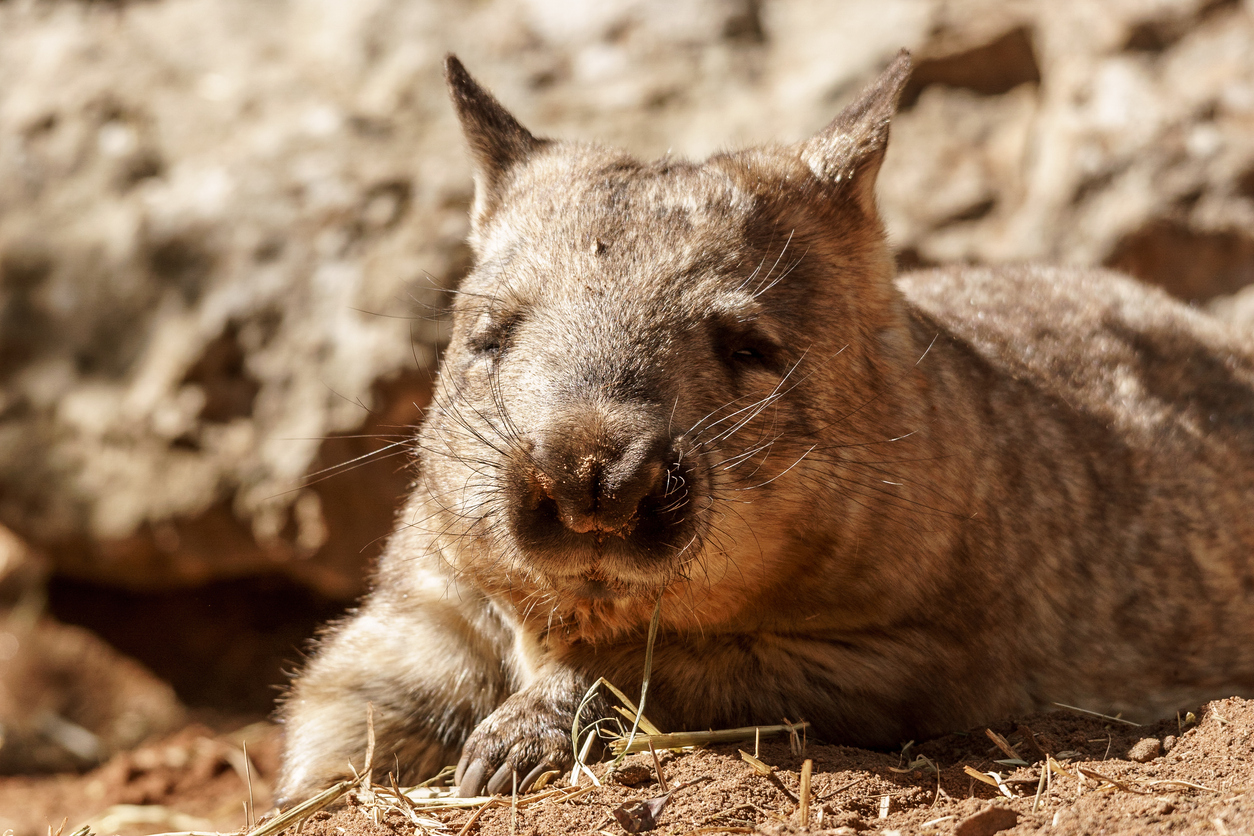 Water babies, this is the park for you! The second largest national park in WA, evolving over two billion years, Karijini is home to some of the oldest rocks on earth, as well as crystal-clear waterways and cascading waterfalls. Don't miss the unforgettable views at Oxer Lookout or the chance to take a quick dip in the spring-fed pools beneath Fortescue Falls. You can even stay on site at the Karijini Eco Retreat.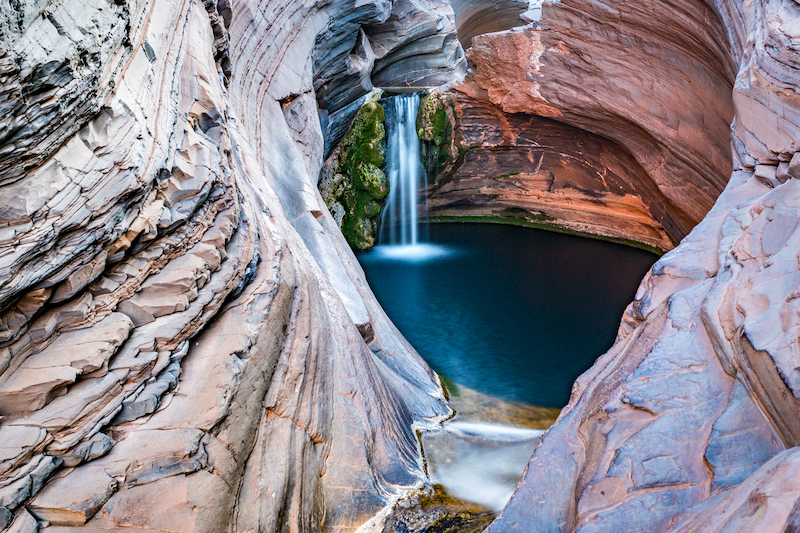 How's the serenity? Pretty damn good at Kosciuszko National Park. There's a lot to love about this NSW holiday hot spot, including the fact that it's the only place in the world where the endangered southern corroboree frog can be found. Want to seriously impress your friends and fam? Do the Mount Kosciuszko Summit Walk. It's pretty achievable, at 18km long, with plenty of stopping points for snacks and breaks. But it's also pretty impressive, because, easy or not, you'll still have climbed to the highest peak on mainland Australia. How cool is that?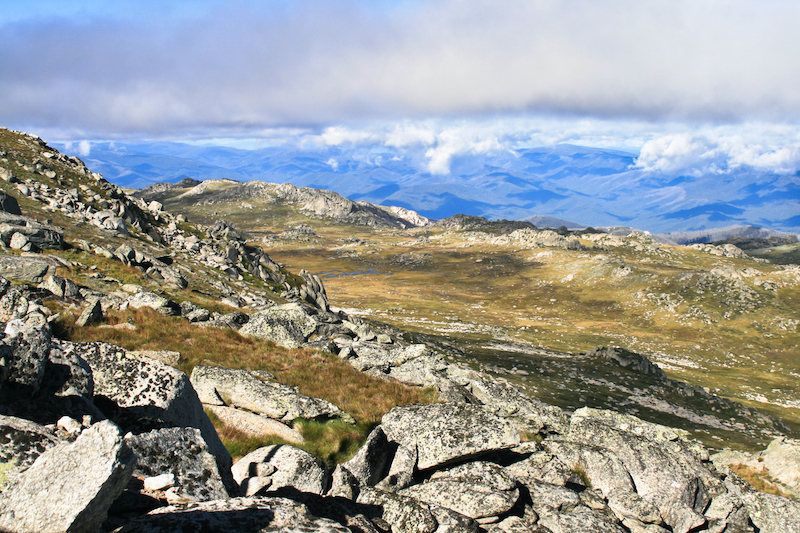 PLAN YOUR NEXT AUSSIE GETAWAY
Heads up! Due to COVID-19, government restrictions are in constant review and travel guidelines may change. We strongly recommend that all travellers seek further information about destinations and attractions before scheduling trips or making bookings, take extra care and follow all rules.