Holidays have really taken a hit over the last couple of years. Plans to visit family were rescheduled, girls' weekends were postponed and last-minute long weekends were left so late they were forgotten entirely! We've missed so many good excuses to have a holiday, but now's the time to make up for them all. Here are eight epic, fun and much-needed tip on how to make up for missed holidays this year, thanks to the Wotif team. Enjoy!
1. Prioritise reconnecting with family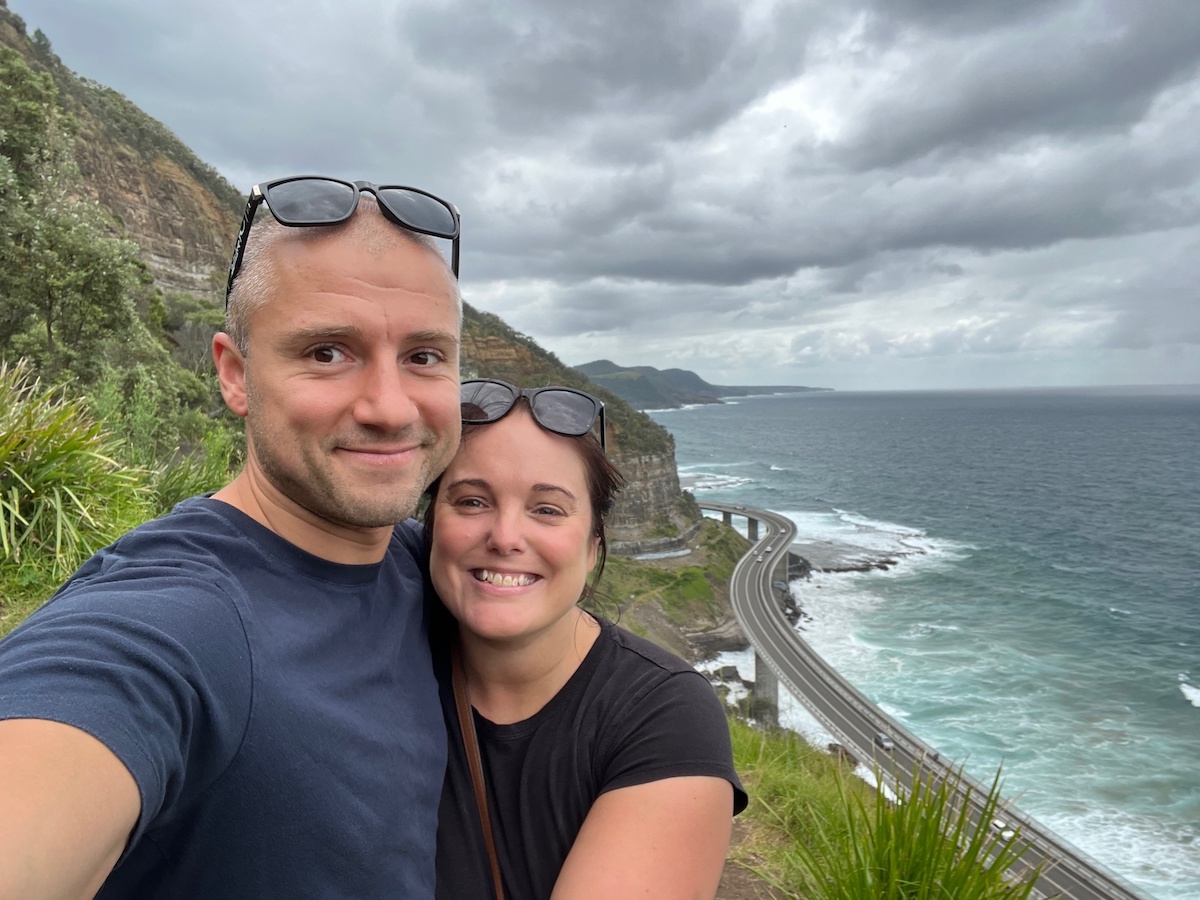 So many of us are hanging out to reconnect with family, so why not make up for missed holidays by meeting up with all your family members, even the ones you haven't met yet.
'My partner and I are both from overseas. With COVID closing international borders, we've missed the opportunity to visit each other's home country and meet family and friends. I'm super excited to plan a holiday to his home in Germany (hopefully including a visit to Oktoberfest), and another holiday for him over to visit my beloved New Zealand.' – Vicci, Senior Manager, Customer Engagement Marketing
2. Say YES to new adventures!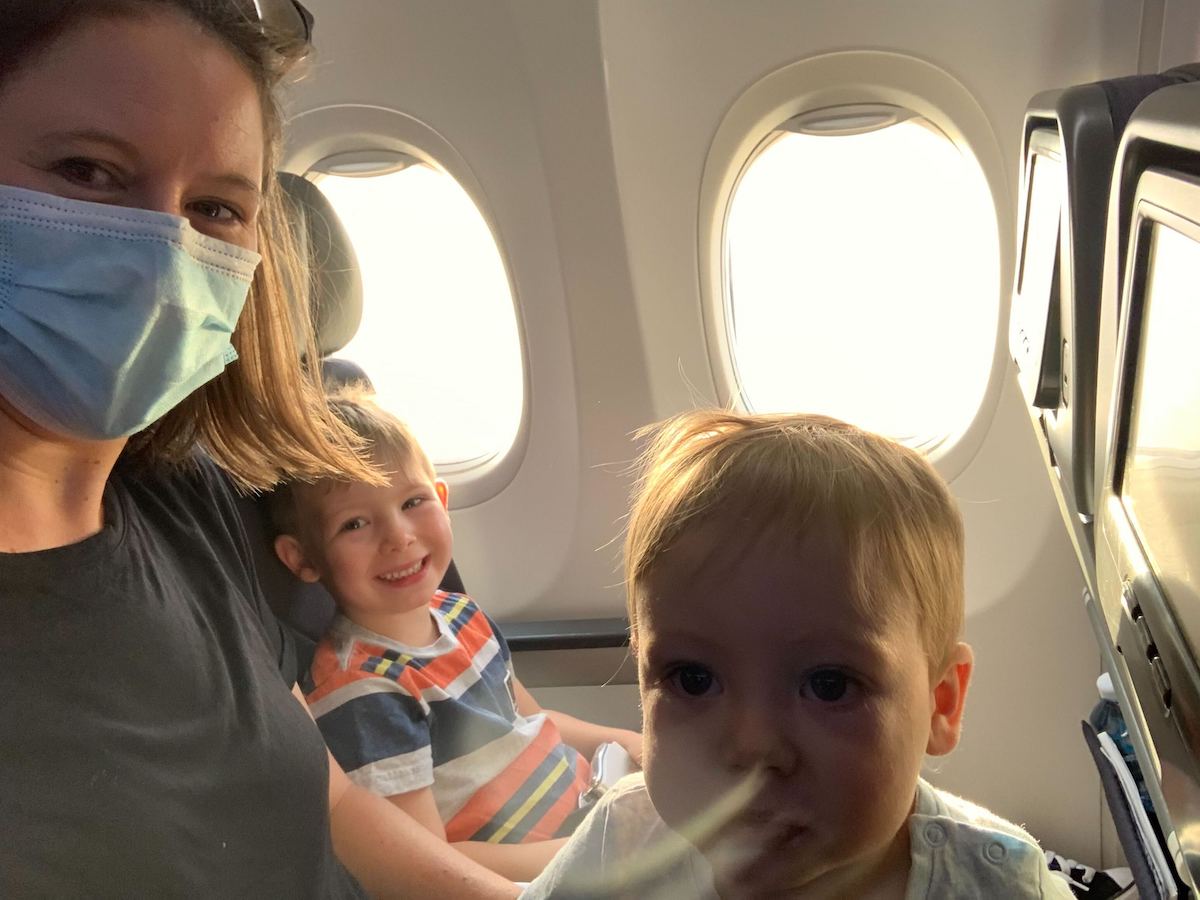 Now's the time to put those trips you never thought were possible on your bucket list. An epic road trip with two small kids might have fallen in the too-hard basket a couple of years ago but now it's an adventure waiting to happen.
'We committed to saying a big YES to any adventure our wider family suggested in order to catch up on lost time. That means committing to trips to places we wouldn't usually put on the bucket list. Eight hours' travel, two plane rides, hours of stopovers in airports, copious amounts of luggage, one mum and two young boys to attend a special family event in regional Victoria? Any travel is good travel 😊' – Kate, Commercial Manager
3. Take shorter trips more often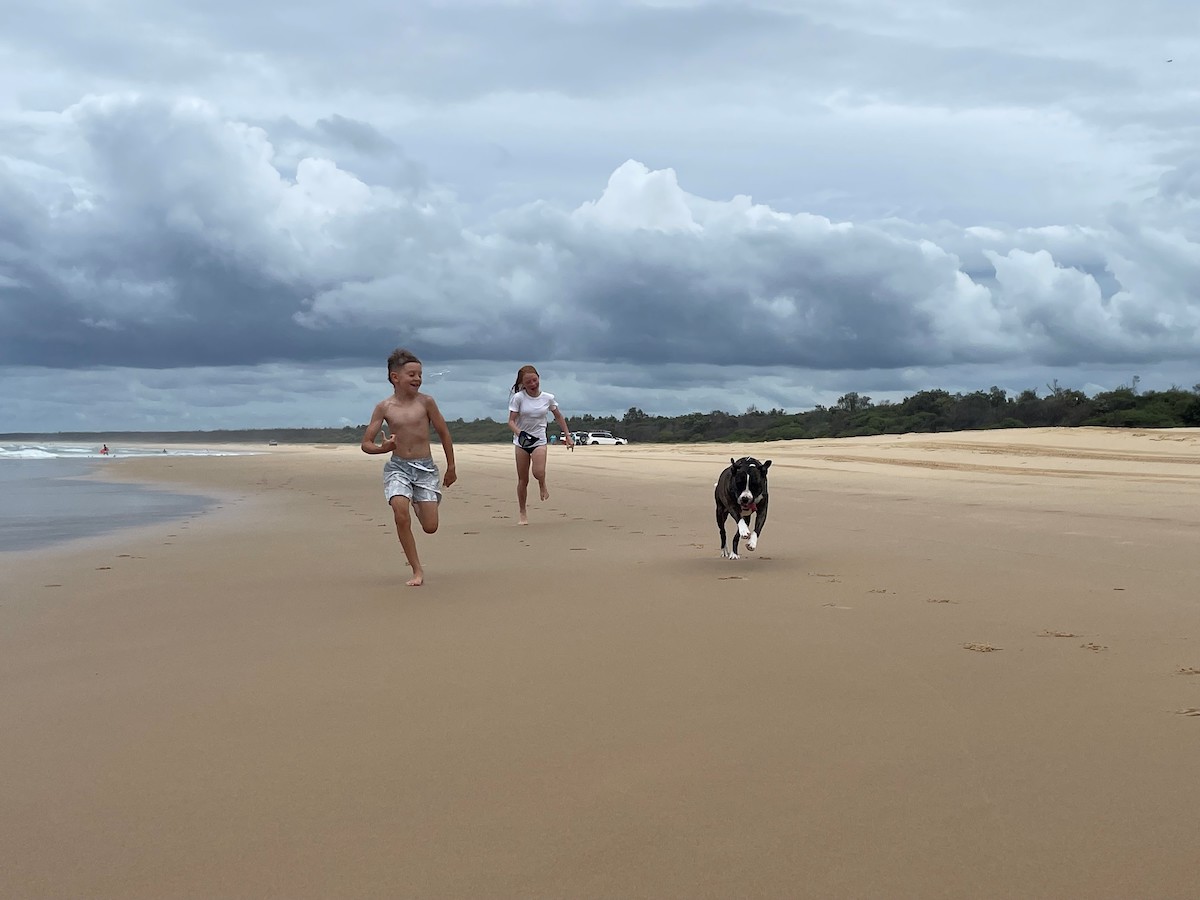 Making up for missed holidays doesn't just mean going on epic adventures – it's also all about going away on shorter trips closer to home more regularly. Gone are the days of waiting for that one big holiday each year.
'We're going to get away as often as we can. Long weekends away, city staycations, a trip with the extended family for my dad's 70th. And we're starting to think about a nice big trip with the kids. We're choosing between Tropical North Queensland, Northern Territory and Tassie at the moment, but the list of options is endless.' – Bec, Senior Brand Manager
4. Make any excuse for a holiday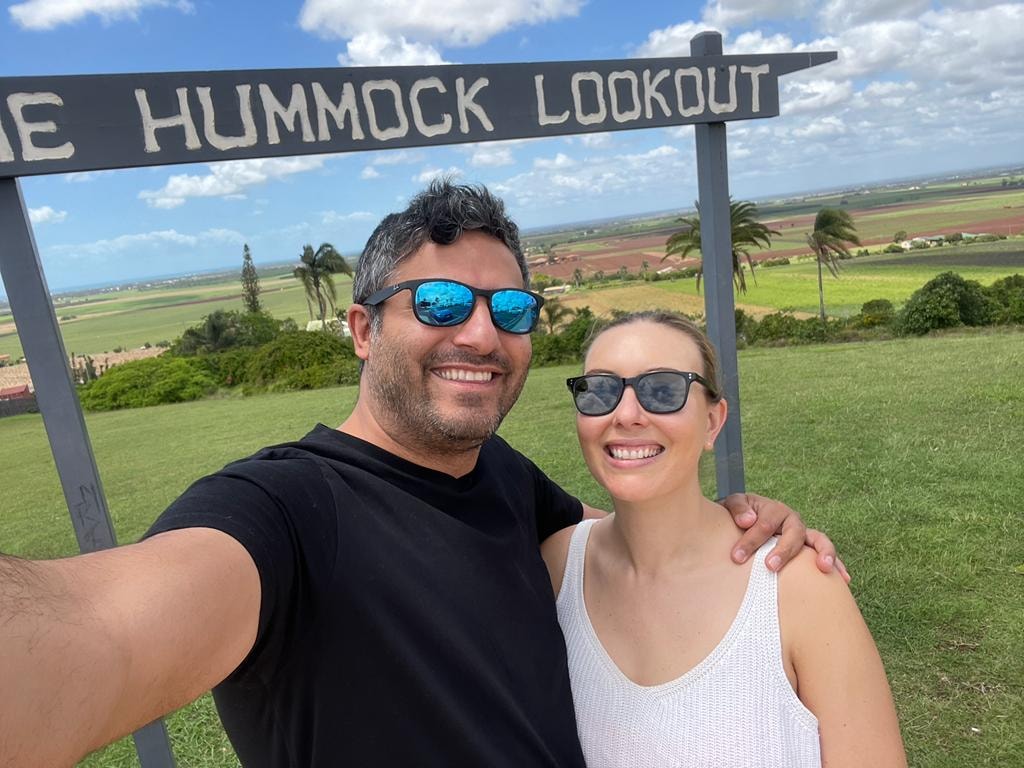 Got a promotion? Take a holiday! The kids doing well in school? Take a holiday! Remembered to take out the rubbish on bin night? That deserves a holiday! Okay, that last one might be a stretch, but this year it's worth celebrating the little things. What better way to do that than by making any excuse for a holiday? We're in!
'This year I'll be making any excuse to go on a getaway. It might be an overnight staycation in my hometown of Brissie to celebrate a productive week at work, or a long and relaxing week away in a new city I've always wanted to visit for a birthday or anniversary celebration! My partner and I are all about celebrating the little things this year.' – Sarah, Social Media Manager
5. Make the most of long weekends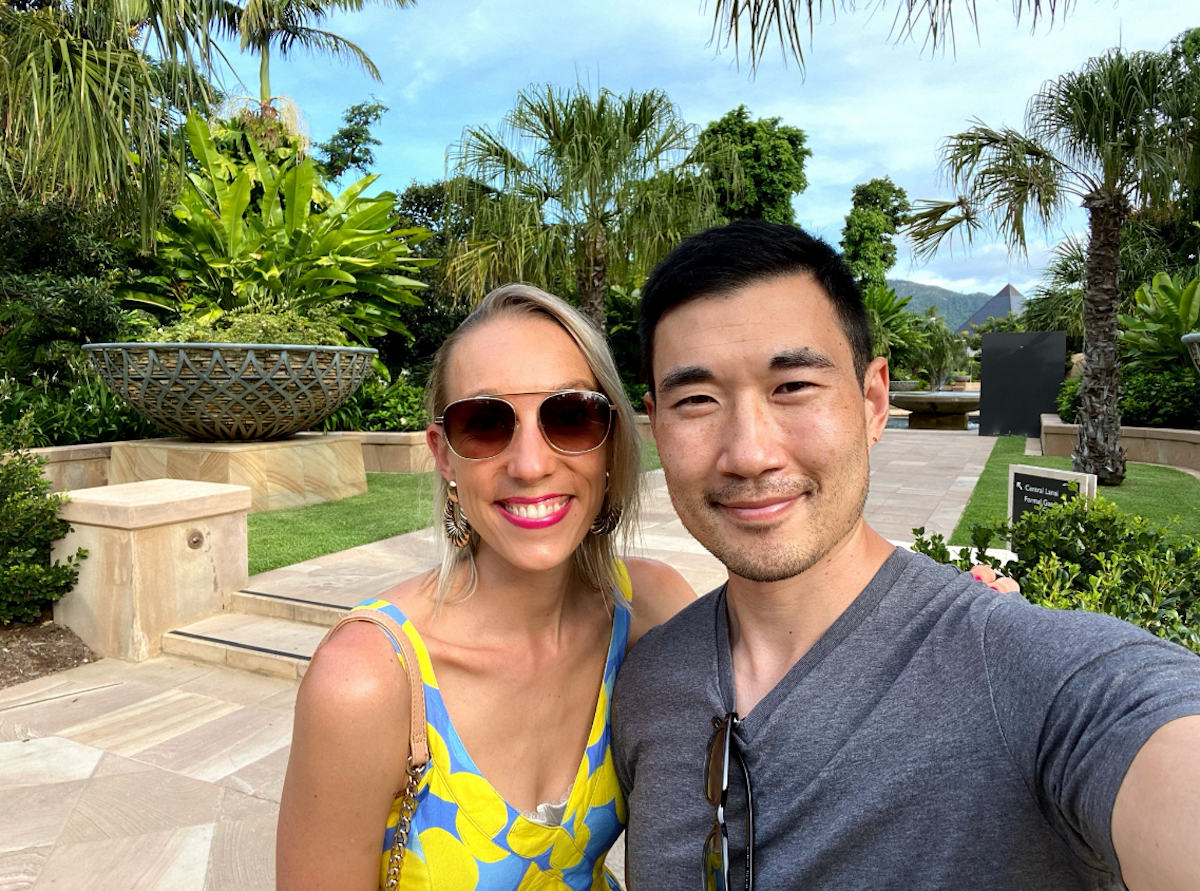 Long weekends are the perfect excuse for making up for missed holidays! Not only are they a very convenient little reminder to take a break, but you also don't have to dip into your annual leave. Unless you want to make it a really long weekend.
'I'm on a mission to do more long weekend getaways around Australia this year. Not only are quick escapes good for the soul, they're also easier to organise, easier to justify and easier on the wallet! I LOVE having my next trip to look forward to and that was something I really missed during the pandemic so an array of cheeky weekend trips is speaking my travel love language for 2022.' – Nic, Head of Social Media
6. Be spontaneous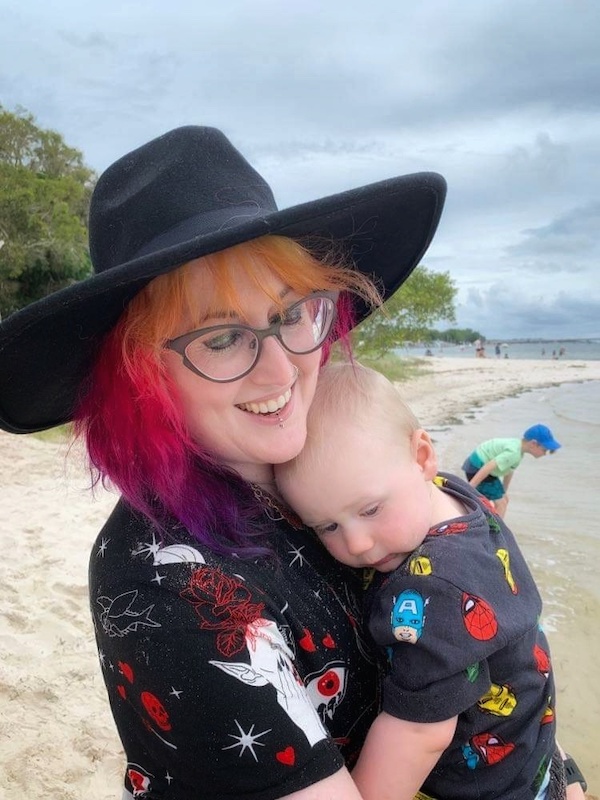 Nothing says a fun (or at least memorable!) experience like spontaneity – same goes for travel! For those of us whole like to plan ahead, perhaps flying by the seat of your pants will be more your travel style this year.
'I'm usually someone who likes to plan their holidays months (or even a year!) in advance, but that really didn't work with COVID. So this year, I'm keeping my plans flexible and being spontaneous. If we spot a good deal or have a chance to reunite with family and friends somewhere, and the timing's right, we'll be off!' – Cassie, Wotif Insider editor
7. Get the whole gang together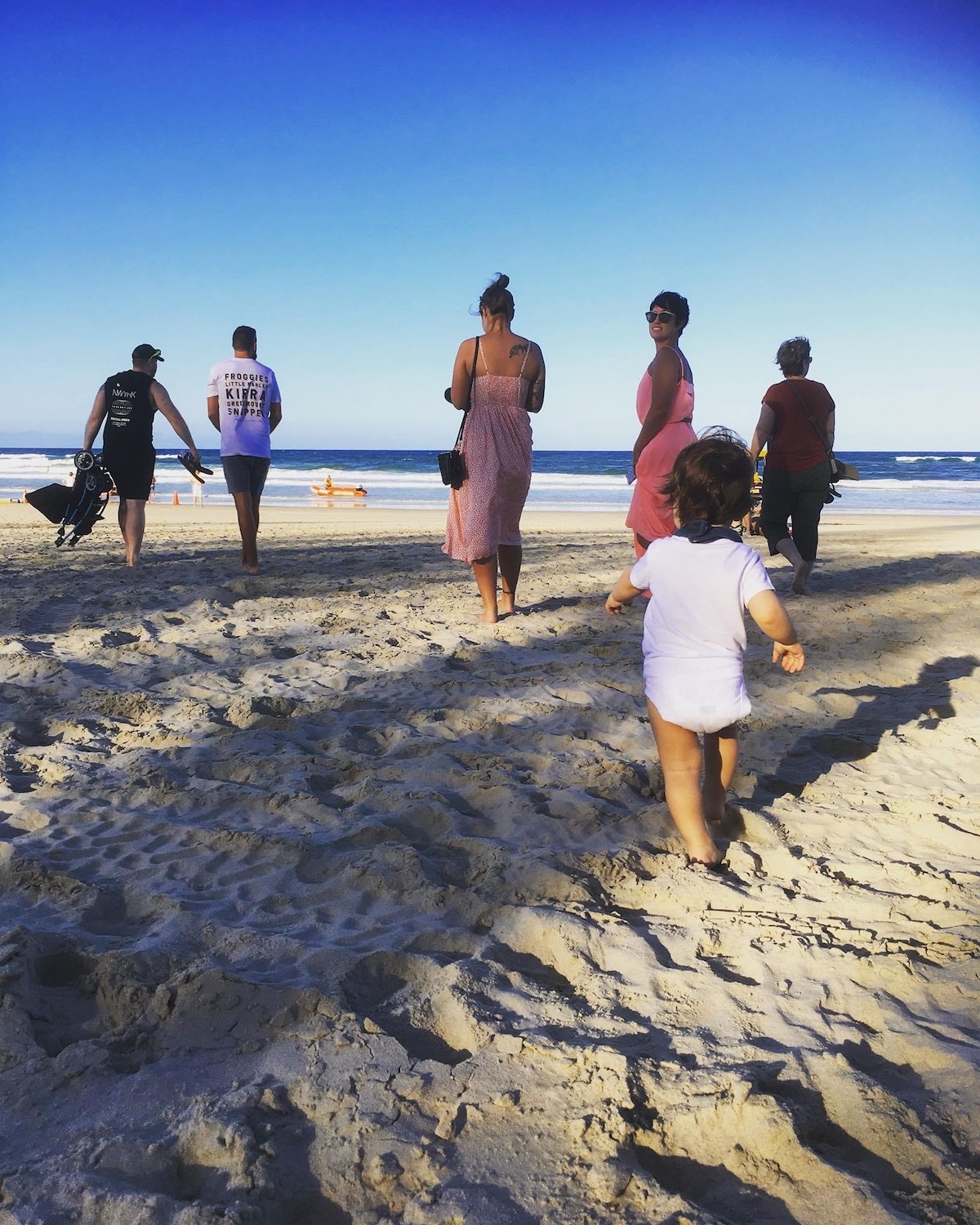 Epic family holidays seemed like an impossible ask to organise in the past. But now everyone's more than excited for a getaway, so they're much easier to plan and get the whole crew together.
'It's been three or four years since I've seen friends and fam from back in Aotearoa, New Zealand. Our last get-together was on the Gold Coast, where we had a holiday rental near Currumbin. My little nephew was only a one-year-old at the time (pictured) and now he has a little sister I can't wait to meet!' – Shelley, Associate Marketing Manager
8. Splurge and take longer trips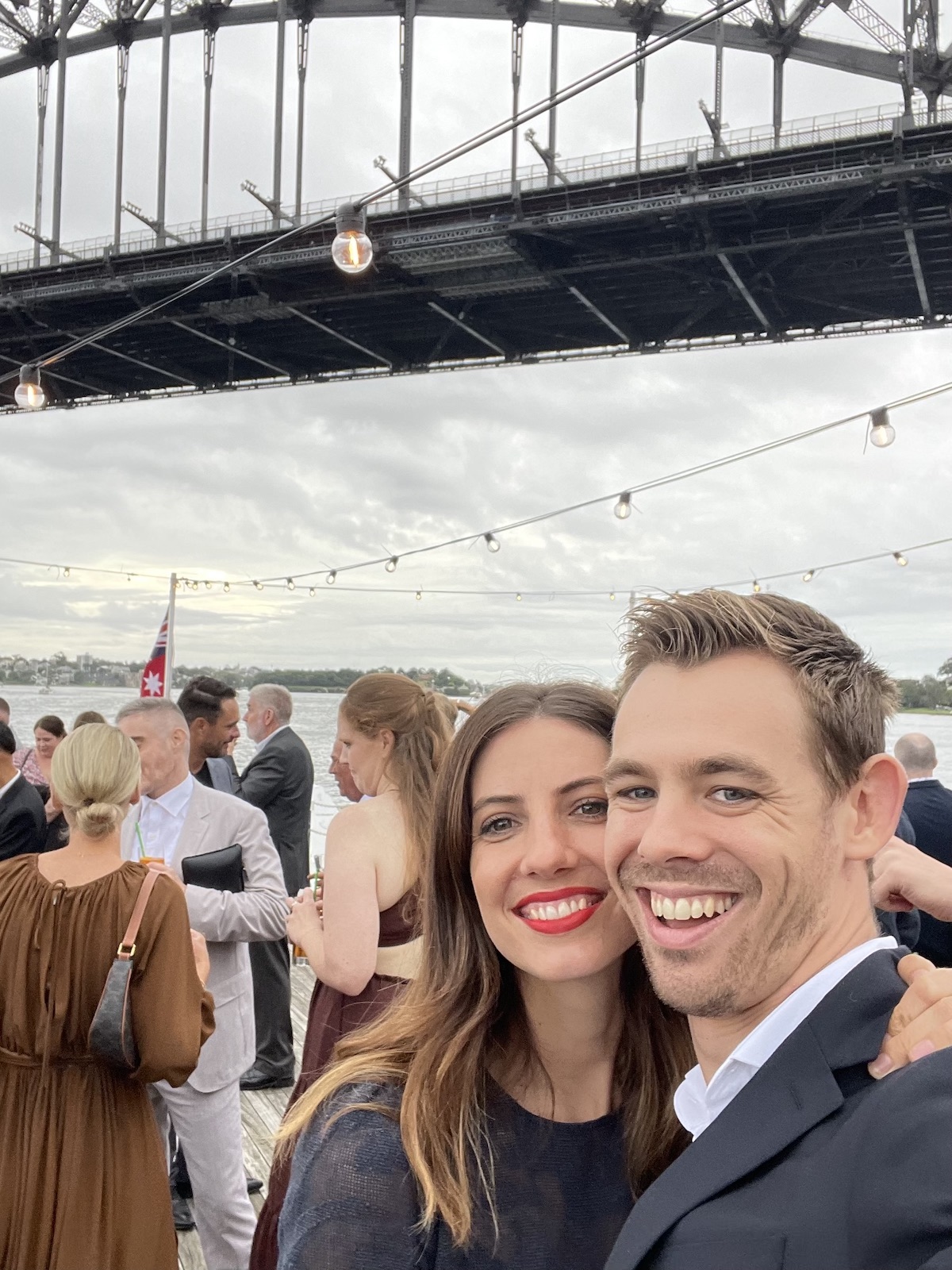 Remember when travel was all about that magical feeling of getting lost in a new destination and well and truly leaving all your worries and cares behind? No? Neither do we – but we're committed to get that feeling back this year!
'I've missed those longer trips, the ones you plan, dream about for months and then lose yourself in once you're there. We're hoping to go to Port Douglas this year and show the kids the Great Barrier Reef!' – Adele, Social Media Manager
MAKE UP FOR MISSED HOLIDAYS
Heads up! Due to COVID-19, government restrictions are in constant review and travel guidelines may change. We strongly recommend that all travellers seek further information about destinations and attractions before scheduling trips or making bookings, take extra care and follow all rules.