Airport Shuttles and transportation
Airport transfer services
Find the best ways to get to your hotel from the Airport. Save time and money with Wotif!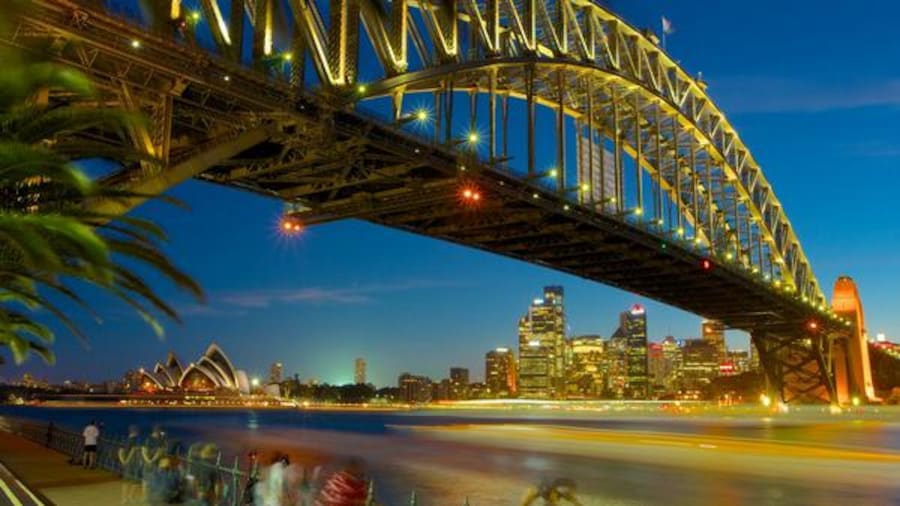 SYD-Kingsford Smith Intl. to Shangri-La Hotel, Sydney
Travel time from 20m to 50m
Airport Transportation from / to SYD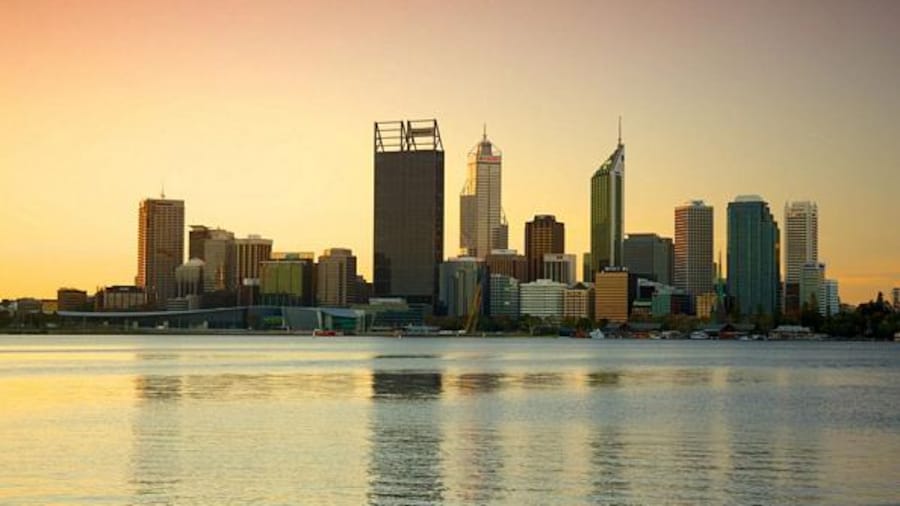 PER-Perth to Rendezvous Hotel Perth Scarborough
Travel time from 20m to 1h
Airport Transportation from / to PER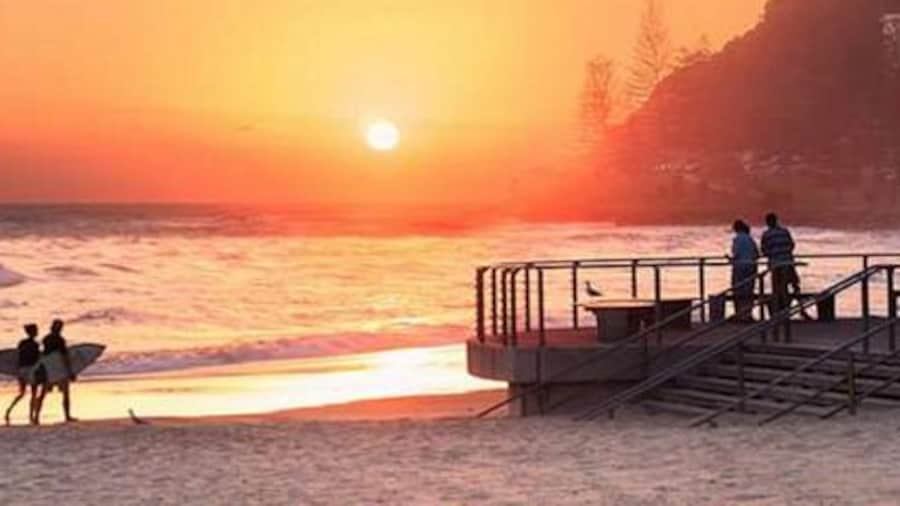 OOL-Coolangatta to Peppers Soul Surfers Paradise
Travel time from 20m to 45m
Airport Transportation from / to OOL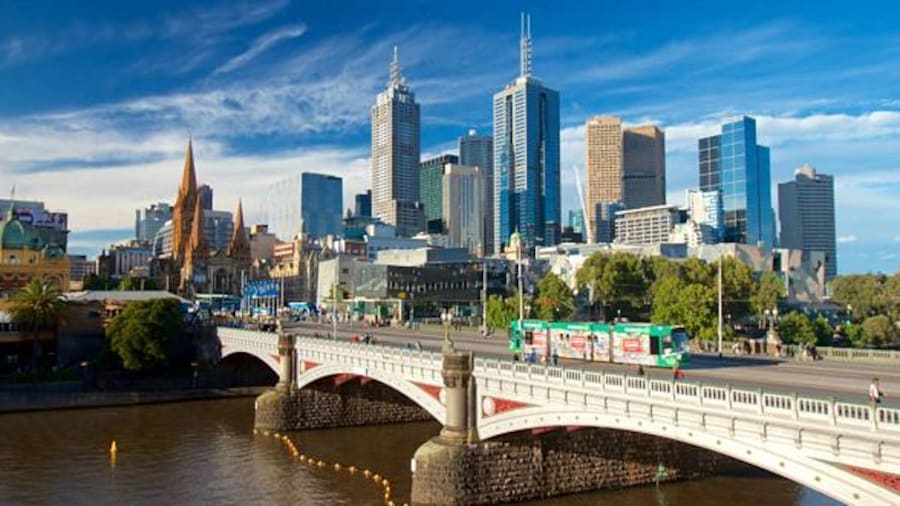 MEL-Tullamarine to Park Hyatt Melbourne
Travel time from 30m to 45m
Airport Transportation from / to MEL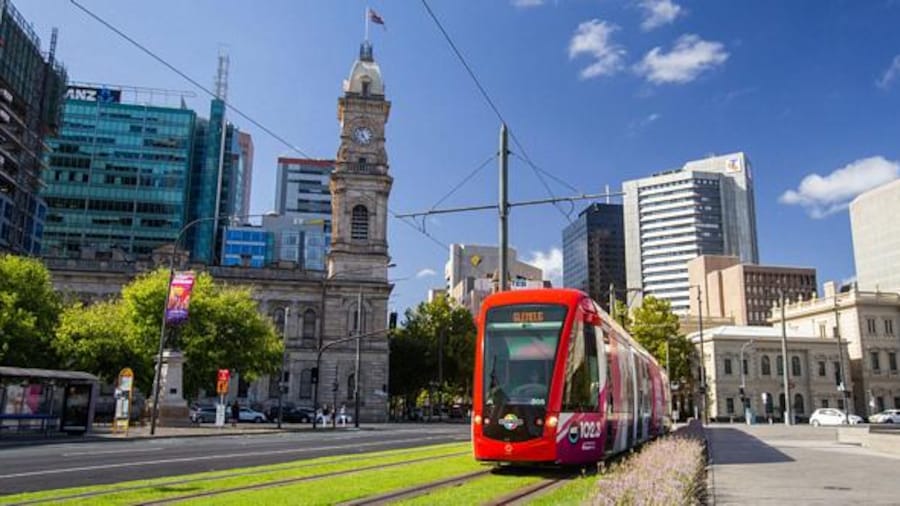 ADL-Adelaide to Crowne Plaza Adelaide
Travel time from 15m
Airport Transportation from / to ADL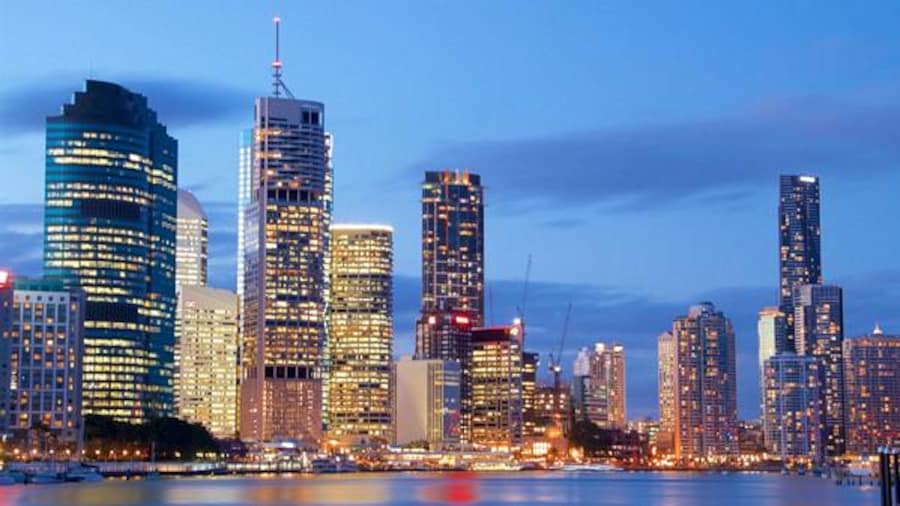 BNE-Brisbane to Meriton Suites Herschel Street
Travel time from 10m to 405m
Airport Transportation from / to BNE
Wotif Ground Transfer FAQ
Book an airport shuttle service in advance and you arrive at your destination, relaxed, refreshed and ready to go. There's no need to lug your cases on the bus or stand in a taxi queue. Your airport transfer driver meets you at the agreed pick-up point and you cruise in comfort to your hotel. You can take your pick from economy rides that delight your wallet and luxury limos that make one heck of an impression. Booking your ride is simple. Just enter your travel info, arrival airport and hotel name and you're good to go.  
What are airport transfers?
Airport transfer is an amazingly affordable, door-to-door service that lets you relax for every second of your trip. Your driver collects you from the airport and transports you in tranquillity to hotel check in. Luggage safely in the boot, air con blowing gently in your private backseat paradise. There's no better way to travel from the moment you land.
Where do I find an airport shuttle service?
Finding your perfect airport transfer is crazy simple. Just enter your arrival date and time, arrival airport and hotel name and hit search. All available rides appear now before your eyes – as if by magic. From unassuming saloons to luxury SUVs.
How much is an airport transfer?
The price you pay for your private pick up will depend on quite how stylish an arrival you're after. If you want to turn heads in a limo or the latest souped-up ute, you'll pay for the privilege. For a more affordable arrival, check out the premium and economy options. To find the best deals and discounts, sort your search results by price or filter by budget.
What cars are available for airport transportation?
Depending on your arrival airport, you get a pretty solid selection of rides to choose from. Think compact cars, stylish saloons, sensational SUVs, plus minivans and MPVs if you're in a group. To find the right car, filter your search results by vehicle type.
Where is it a good idea to get an airport transfer?
For the ultimate in hipster paradise happiness, book yourself a Melbourne airport shuttle and arrive in style, whether you land centrally at Tullamarine or all the way out at Avalon. Or cruise to your hotel in the up-and-coming cultural hotspot, beautiful Brizzie. A Brisbane airport transfer delivers you to your door in cool comfort (which you'll need in the scorching city sun).
Can I cancel my airport transfers for free?
Plans change. And nobody likes to be out of pocket when that happens. That's why some airport shuttle service providers offer free cancellations on their bookings. Others have pay later options, to give you a little extra flexibility when sorting your shuttle.  
Why should I book my airport shuttle service with Wotif?
The wonder of Wotif is in our inventory. We can help you find the perfect pick up at airports across Australia and beyond. In just a few clicks, you can find a wonderful transfer to drop you at your hotel in complete comfort. No stress. No fuss. That's the Aussie way.