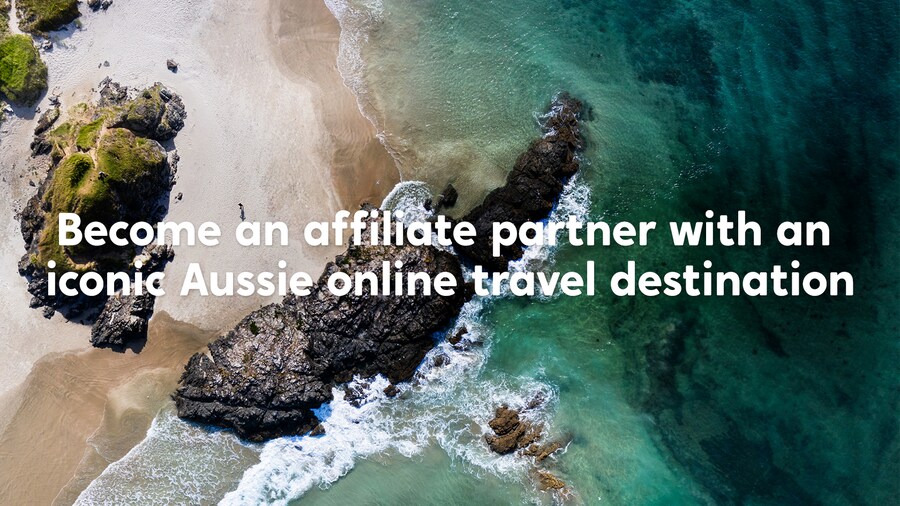 Welcome to the Wotif Affiliate Program!
For nearly 20 years, Wotif has helped Aussie travellers explore new places and cultures, reconnect with friends and family, and grow as people, couples, families and professionals.
We're a leading provider of hotel accommodation, flights, car hire, package holidays and activities and experiences across the globe. Join our travel affiliate program to give your users access to all of this and more of our great deals.
Monetise your website as a Wotif travel affiliate to reach your full potential and earn uncapped revenue. The benefits are endless – you can start leveraging Australia's oldest online travel brand today!